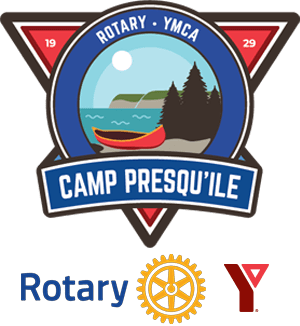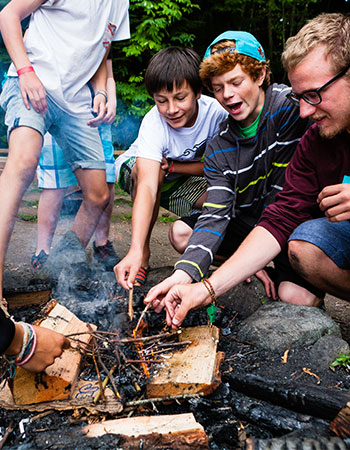 Located North West of the city or Owen Sound, Camp Presqu'ile covers 14 acres of beautiful Georgian Bay shoreline. In partnership with the Owen Sound Rotary Club, the YMCA of Owen Sound Grey Bruce has provided overnight summer camp to youth aged 6-16 for the past 90+ years. With high quality programming, dedicated staff and a welcoming community Camp Presqu'ile has something for everyone!
Summer 2023 registration is open!

10% Sibling Discount
Receive 10% off your purchase price when you register 2 or more campers for Camp Presqu'ile 2023

At Camp Presqu'ile every day is an adventure with a variety of programs each camper gets to choose. Every campers has the opportunity to take part in canoeing, kayaking, archery, arts and crafts, drama and more. Along with daily camp programs we always enjoy an evening program together as a camp and a special theme day each session.
Campers and COVID-19 Vaccinations:
For our 2023 season, we're excited to welcome campers, regardless of their COVID-19 vaccination status, to Camp Presqu'ile. Campers are not required to be vaccinated against COVID-19.
Work At Camp Presqu'ile
If you love working with children and youth, working outside and being part of a team then we have the perfect summer job for you! Read our Hiring Package for full details.