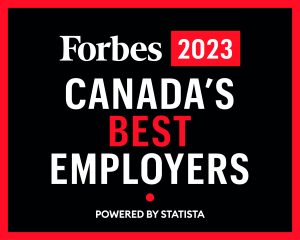 Are you looking to use your skills and unique gifts to make a real difference in your community? At the Y, you will be part of a diverse team whose shared vision is to build vibrant communities where everyone can shine.
The YMCA offers meaningful work, volunteer and co-op opportunities where you will find a fun, supportive work environment, opportunities to develop your skills and to be a part of something bigger.
We are on a mission to enhance the well-being of individuals, families and our community. Our staff and volunteers care deeply about our community and the work we do. 
If your values match those of the Y, you care about people, and want to make a difference in your community, the YMCA is the place for you.
Current Opportunities
Camps
Child Care
Community Initiatives