The overall governance, responsibility and accountability for our YMCA lies with the Board of Directors. This dedicated group of community volunteers provides vision, strategic leadership and stewardship for our Association. Board members volunteer their time to lead the YMCA of Owen Sound Grey Bruce in achieving our Mission. The Board usually meets bi-monthly, six times a year during the school year, and Directors also participate in a committee of their choice (i.e. Finance, Governance & Nominating, Fundraising, etc.) which meets as necessary. Learn more about our Board members below:
Volunteering on the YMCA Board of Directors is a wonderful way to give back to your community in a leadership role.
The YMCA Governance and Nominating Committee seeks interested people to sit on our YMCA Board of Directors. The YMCA Board of Directors is a group of committed volunteers that oversees our whole Association and all departments including Health, Fitness & Aquatics, Child Care, Community & Employment and Settlement Initiatives.
If you are interested in providing leadership, direction and positively affecting the future of your YMCA, apply below!
For youth age 18 to 29 years who might be interested, the Board provides a unique experience to gain governance skills and to participate in a national YMCA conference.
Upcoming Board Information Session will be held virtually on May 30th, 2022 from 5:30-7:30pm. Attendance is required to be considered for a board position.
Please contact Heather Smith at heather.smith@osgb.ymca.ca to RSVP for the session.
For more information please click the link below to review our board recruitment package.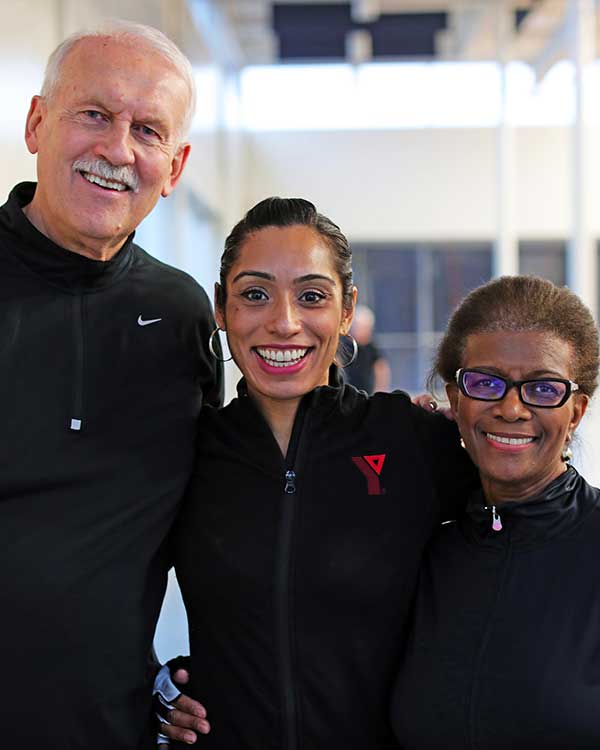 YMCA Canada
The YMCA of Owen Sound Grey Bruce is part of YMCA Canada. As a federation of YMCAs and YMCA-YWCAs across the country, YMCA Canada has three primary goals:
To foster the development of strong Member Associations and encourage collaborative initiative;
To protect and enhance the reputation of the YMCA and
To advocate on behalf of Member Associations regionally, nationally and internationally
Together, YMCAs across Canada serve more than 2 million people in more than 1,100 communities. All local Associations are members of YMCA Canada, which works to strengthen associations and advocate on their behalf, regionally, nationally and internationally.
YMCA Ontario Regional Development Centre
YMCA of Greater Toronto performs the function of the YMCA Ontario Regional Development Centre (YMCA Ontario) on behalf of YMCA Canada. An essential part of the YMCA Federation Development Network, YMCA Ontario is accountable for the envelope of strategic support services focusing on the overall health, governance, leadership, fiscal sustainability, and growth of the YMCAs and YMCA-YWCAs in our region.
Our annual report outlines the important role we play across Grey and Bruce and highlights the impact we make in the community each year. The YMCA of Owen Sound Grey Bruce has been serving the people of our region since 1877. Throughout the years our location, facilities and services have changed to meet the continually evolving needs of our diverse community.
Our underlying focus always has, and always will be, Building Healthy Communities.
Watch this video to see highlights from our 2020-2021 year and how we supported our community during the COVID-19 pandemic.
Each Fall, our volunteer Board of Directors, staff, and members gather with local dignitaries, representatives from organizations throughout our area and visitors from the general public to launch our Annual Report.
This gives us a chance to showcase the year's achievements, highlight what we are looking forward to and share information about our Associations finances and impact. Some years, new members are voted into our Board of Directors.