The YMCA of Owen Sound Grey Bruce is a charity dedicated to building a caring, healthy community by creating opportunities for all people to achieve personal growth in spirit, mind and body.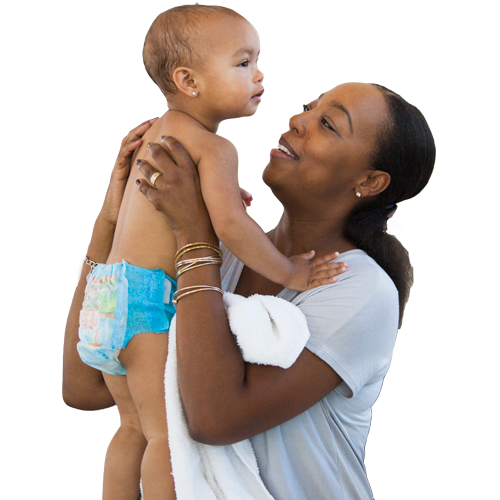 Statistics show that many local people simply do not have the financial means to access health and fitness programs which would greatly benefit their overall well-being.
There is a clear urgent need for the assisted membership program so that the people who need them most can access those programs and services. The Assisted Membership Program at our YMCA often acts as a bridge, with a person or family getting involved at our Health, Fitness & Aquatics facility, and through that, being connected to services in other areas where they need help.
There are an incredible number of people living in Grey-Bruce that are dealing with the interconnected issues that go along with low income: health problems including mental illness and addiction, social isolation, difficulty accessing resources and more. The YMCA has multiple programs and services that directly combat these serious issues within our communities and we know our efforts can shift the course of the lives around us.
How can you make a difference?
 Your Y has worked to help everyone feel strong, safe, and connected. But, we can't do this alone.
We've seen the moment of relief when a person realizes the Y will give financial assistance on their membership. Your help gives someone who's having a tough time a chance to make a change. Over 500 people a year request financial assistance from our YMCA – without it the programs and services offered would be out of reach.
How much does it take to change someone's life?
Your donation can be a turning point in someone's life. Join our monthly giving program and invest in the future of those community members that we serve. By choosing to give monthly, you are helping us make a bigger impact. Monthly gifts will allow us to a take long-term, planned approach to supporting our community in the ways it's needed most.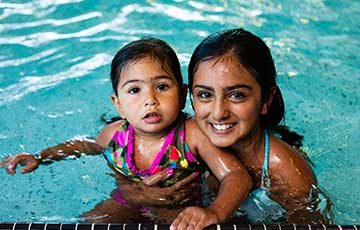 Donate $30/month for a year
Provide a supportive environment to grow and learn through swimming lessons, active play and fun with friends for a whole year.
Help a Teen Build Confidence
Donate $11/month for a year
By staying active with friends in positive relationships, a teen can develop confidence, self-esteem and a sense of purpose for four months.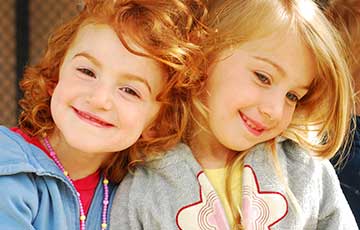 Donate $11/month for a year
With a fun-filled, unforgettable experience, while building friendships at YMCA Summer Day Camp for one week.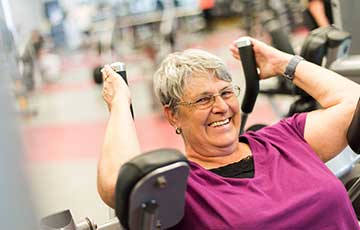 Help a Senior Stay Active
Donate $22/month for a year
A senior can benefit from friendship, support and laughter while maintaining good health and learning new skills for 6 months.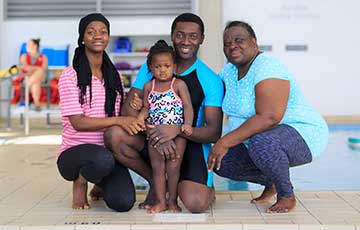 Donate $50/month for a year
A family of four can enjoy the lasting benefits of swimming, sports, fitness, family-focused activities and quality time together for 6 months.
Read stories and letters from members that were able to access our YMCA with the help of financial assistance.