Practical guidance and support to get the right job for you.
This Employment Ontario service is funded in part by the Government of Canada and the Government of Ontario.
At the YMCA, we know that when everyone has access to meaningful job opportunities, the whole community wins. And a strong local economy is essential for building a healthy community.
Our Employment Advisors are here to support you in your job search. From exploring employment and training opportunities and preparing to re-enter the workforce, to helping you write effective resumes and prepare for interviews; our team will help you find and keep a job that's right for you.
Help developing a career path strategy
Support to craft your résumé and cover letter
Guidance to improve your interview techniques through mock interviews
While we operate remotely, our staff is available by phone, email or online. Get started by:
Email us at employment@osgb.ymca.ca
Call us at 519-371-9222 ext. 6 or toll free at 1-800-265-3711

Follow us on social media for helpful tips and updates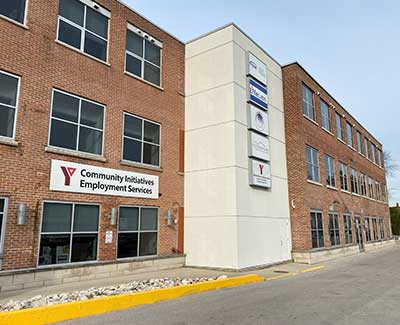 945 3rd Avenue East, Suite 23, Owen Sound, ON N4K 2K8
Hours
Monday-Friday: 8:30AM–12:00PM, 1:00PM-4:30PM
Phone
519-371-9222
Fax
519-371-9224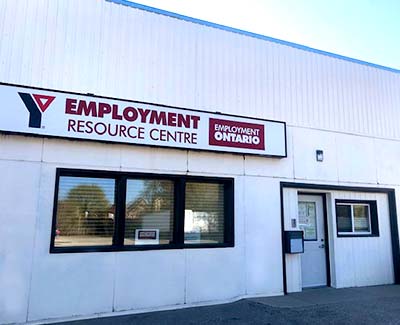 425 10th Street, Unit 7, Hanover, ON N4N 1P8
Hours
Monday-Friday: 8:30AM–12:00PM, 1:00PM-4:30PM
Phone
519-364-3163
Fax
519-364-3187
YMCA Employment Services staff are available by appointment in:
Meaford, Markdale, Thornbury, Dundalk, Flesherton and Durham
To book an appointment call:
519-371-9222 or 1-800-265-3711