Resources and support to move you in the right direction.
When someone in our community is facing difficult times, YMCA Community Initiatives works diligently to provide the necessary resources and supports they need to move forward in a positive direction.
A vibrant, healthy community offers opportunities for everyone. For the YMCA, that often means stepping forward with a new program or service to address specific and unique needs in our community. It may also mean reaching out, beyond our walls to deliver programs where they are needed most. We invite you to explore our Community Initiatives, which include:
Or, call 1-800-265-3711 to reach any of the above departments toll free.
The safety and well-being of our employees, our families, our clients and our communities is of utmost importance to us. At this time our Owen Sound and Hanover Resource Centers are closed to the general public however, limited curbside services are available. YMCA of Owen Sound Grey Bruce Community Initiatives will continue to serve our clients remotely, by phone, text, email and virtually.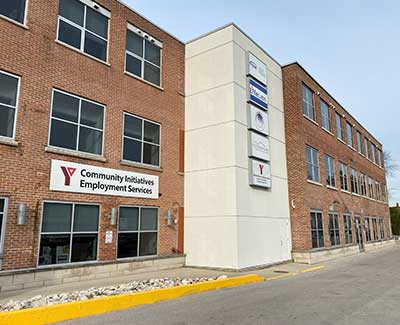 945 3rd Avenue East, Suite 23, Owen Sound, ON N4K 2K8
Hours
Monday-Friday: 8:30AM–12:00PM, 1:00PM-4:30PM
Phone
519-371-9230
Fax
519-371-9224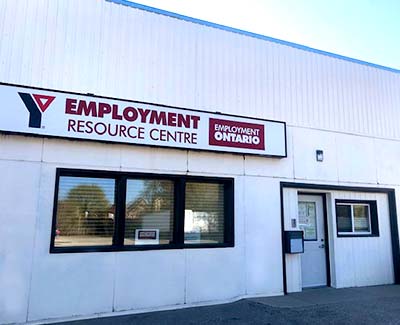 425 10th Street, Unit 7, Hanover, ON N4N 1P8
Hours
Monday-Friday: 8:30AM–12:00PM, 1:00PM-4:30PM
Phone
519-364-3163
Fax
519-364-3187
YMCA Community Initiatives staff are available by appointment in communities across Grey & Bruce Counties.
To book an appointment call:
519-371-9230 or 1-800-265-3711