The Municipalities of Bruce and Grey Counties sit on the traditional territory of the Anishnabek Nation: The People of the Three Fires known as Ojibwe, Odawa, and Pottawatomie Nations. We give thanks to them, and to the Chippewas of Saugeen, and the Chippewas of Neyaashiinigmiing, as the traditional keepers of this land and water, and we also recognize the traditional homeland of the Metis Nation.
Welcome to YMCA of Owen Sound Grey Bruce
Building Healthy Communities
Serving our community since 1877, the YMCA of Owen Sound Grey Bruce enriches the lives of people of all ages. We do this by offering programs and services that benefit all members of our community in every aspect of health and wellness.
Healthier & Stronger Together
Building a strong community, one person at a time.
YMCA Housing Services works to prevent, address and reduce homelessness in our community.
One of our Employment Advisors can help you find meaningful employment in your community.
We can support you in effectively settling, integrating, and calling Grey-Bruce your home.
Staff travel throughout the region and are available to assist you in person, by phone, email or online.
A busy community hub full of natural light and smiling faces, our building is fully accessible.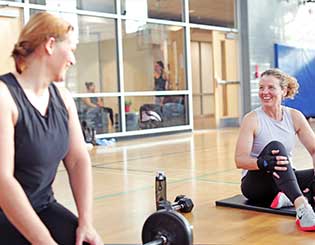 At our YMCA you'll find an extensive mix of fitness classes and programs for your age, ability and interest.
Certified YMCA instructors teach lifelong skills to help you be safe in and around the water.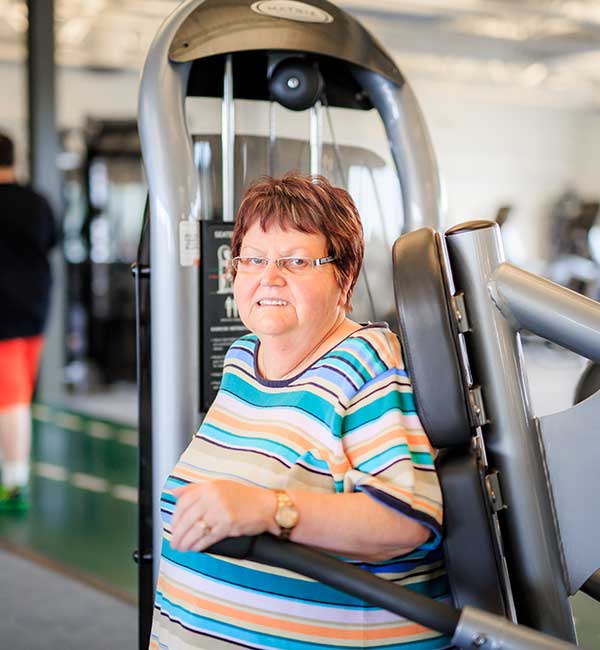 Our community needs the YMCA, and the YMCA needs our community
Every gift—no matter how big or small—helps create a real impact in the lives of children, youth, adults, and families in communities across Grey-Bruce. Your generosity can change lives.
"Thank you to all those who have donated in the past and continue to donate today. Your generosity has made an important impact in someone's life"
Gayle Graham
CEO (retired after 43 years), YMCA of OSGB
Statistics show that many local people simply do not have the financial means to access health and fitness programs which would greatly benefit their overall well-being. Thanks to the generous support of our donors, together we're able to provide individuals and families with access to solutions so that they can overcome challenges. 
What our community has to say
Hear from members, parents, partners and friends on how the YMCA has improved their life.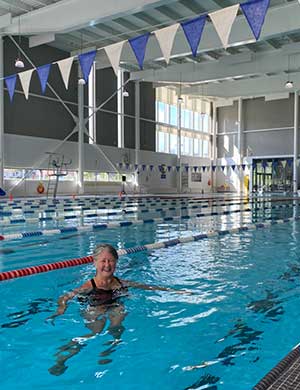 "Well done YMCA for taking every step to ensure that our experience is COVID-friendly, safe, and fun. A big shout out to the Welcome staff, cleaning staff and the Aquatics team who have gone above and beyond to be responsive and caring to the member's fitness and safety needs. Glad to have the Y in my life again."
Glenda Kerr, YMCA of OSGB Member
"The staff at our Y is wonderful! So glad that the Y is open again. Thank you!
"I first came to the Y five years ago because my health wasn't good. I started using the walking track and taking fitness classes and its given me a new lease on life. The Y has become a second home to me."
"All three of my children have attended Owen Sound Y child care and it has given them each the skills they need to ease into life; a great foundation for learning, socializing and dealing with every day challenges. We love Y child care."
"I just wanted to let you know how valuable the settlement program is. Your help is INVALUABLE and I hope this program continues long into the future. The access we have had to resources, support and interpreters has been life changing. I can't say enough how important this service is."
"Thank you to YMCA Employment Services for helping me find a job that I love, that I wouldn't have discovered on my own. I appreciate all your time and expertise."