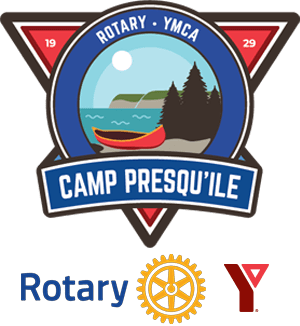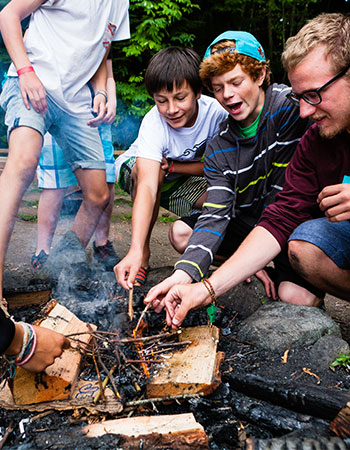 Located North West of the city or Owen Sound, Camp Presqu'ile covers 14 acres of beautiful Georgian Bay shoreline. In partnership with the Owen Sound Rotary Club, the YMCA of Owen Sound Grey Bruce has provided overnight summer camp to youth aged 6-16 for the past 90+ years. With high quality programming, dedicated staff and a welcoming community Camp Presqu'ile has something for everyone!
For the summer of 2022 we require that all campers aged 12 and older provide proof of vaccination upon arrival at Camp Presqu'ile. For campers aged 11 and younger we encourage vaccinations, but they are not required.
For further information on all our COVID-19 policies and practices please click here for more details.

At Camp Presqu'ile every day is an adventure with a variety of programs each camper gets to choose. Every campers has the opportunity to take part in canoeing, kayaking, archery, arts and crafts, drama and more. Along with daily camp programs we always enjoy an evening program together as a camp and a special theme day each session.