Healthier & Stronger Together
Welcome to our Y Blog! We've compiled information from each of our departments to give you the knowledge you need to live a healthier, stronger life in spirit, mind and body. Looking for a topic that you don't see? Email feedback@osgb.ymca.ca and let us know what you'd like to see. Happy browsing!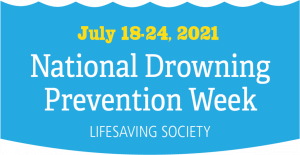 Health-Fitness & Aquatics
Moving your body is important at any age and any stage in your life. It's never too late to start focusing on your health or rebooting a fitness routine after a long break. With COVID-19 lockdowns and restrictions over the past year, we have all had ample opportunity to let our fitness goals fall by wayside. The good news is health and fitness can start anywhere, at any time, just start moving!
Read More »