This Employment Ontario service is funded in part by the Government of Canada and the Government of Ontario.
Youth Job Connection & Youth Job Connection Summer
Youth employment plays a crucial role in building a strong economy, career development and success.
These opportunities can help youth pay for post-secondary education, contribute to household income or independent living, gain valuable work experience and make connections in the community.
Youth Job Connection programs provide youth with training, supports, job placement and mentorship to help them improve their skills and gain valuable work experience.
Program Benefits for Youth
paid pre-employment training to prepare for employment, understand employer expectations and personal development training (finances, problem solving, goal-setting, etc.)
paid job placement after completing the mandatory training
one-on-one guidance and mentorship based on your individual needs and goals
valuable work experience in a job you enjoy
access to education and work transition supports
Youth Job Connection Program Eligibility
between 15 and 29 years old
unemployed
not attending full-time school or training
a resident of Ontario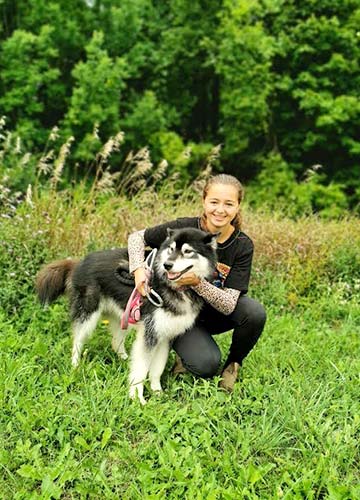 Youth Job Connection Summer Program Eligibility
between 15 and 18 years old
a resident of Ontario
a high school student planning to stay in or return to school, or to move on to postsecondary education
Ready to take the first step towards finding your ideal job?
Request an appointment with one of our Employment Advisors today!